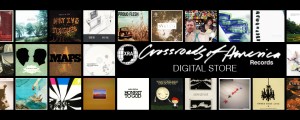 It's here! The new XRA Records Digital Store collects our entire digital catalog in an easy to navigate, easy to use shop where you can buy and sample as much XRA Records music as you can stomach.
Continue Reading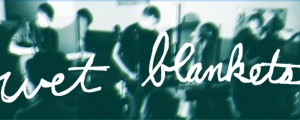 Wet Blankets
Please join us in welcoming Wet Blankets to the XRA family! Their new EP is a real thriller, and we couldn't be more excited about releasing it. Hear the new single now!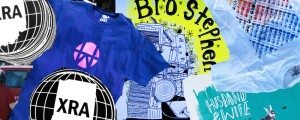 Starting right now, you can buy XRA and XRA artist-related merchandise from our brand new online store! Posters, T-shirts, Stickers, Buttons and much more coming soon!